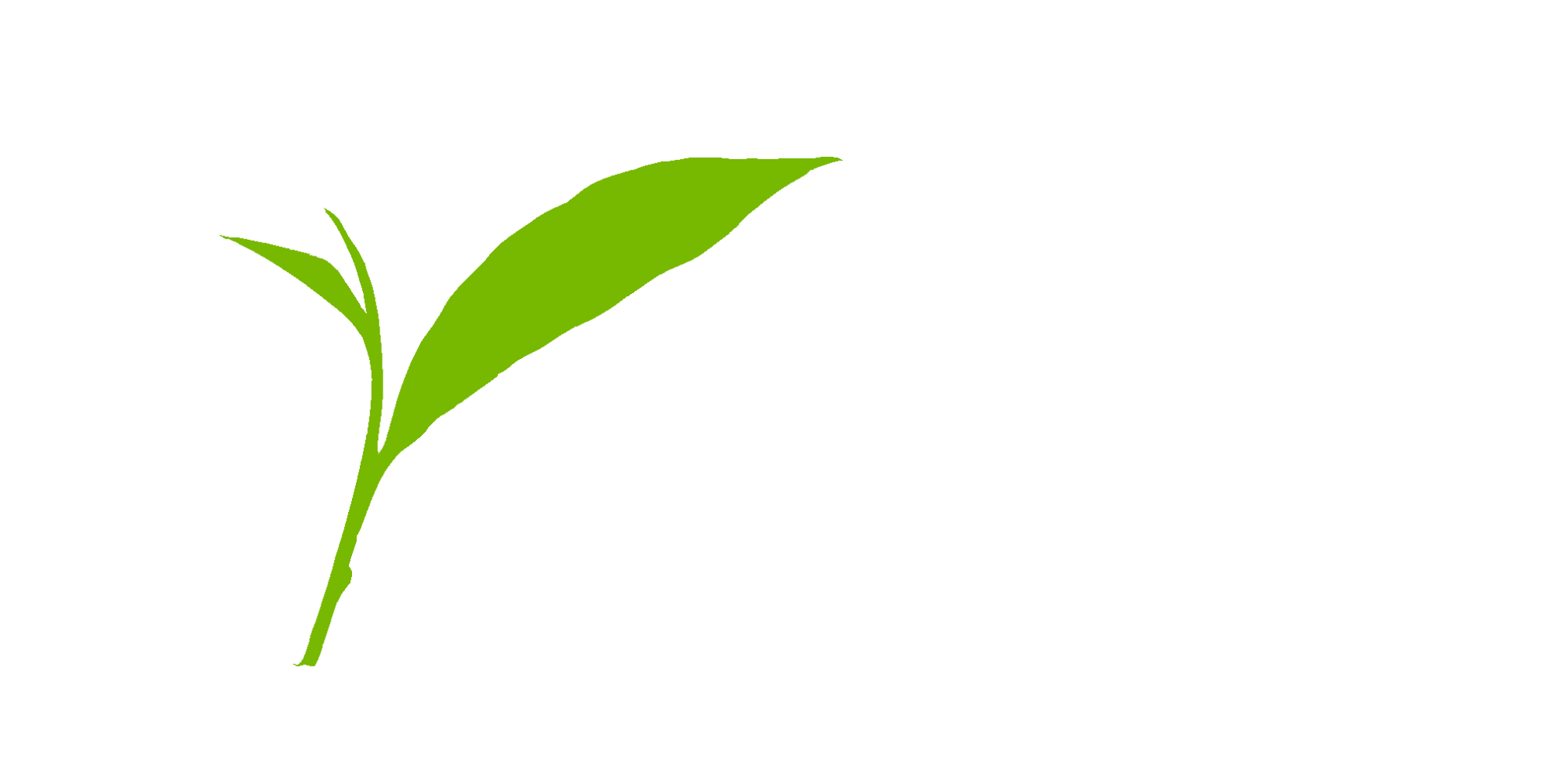 More ramblings…
17th May 2006, 21.30****
**At home with the Champions' League final in the background (Barca have just scored again, Arsenal not happy)
Slightly irritated as I clicked the wrong button and appeared to lose my entry!! Grr.
Anyways, was rambling again, 15 days of work left. Have just moved out of my flat and  back to my parents for the next few weeks. Had a moment of total fear yesterday, but talked about it with Jen and am sure this is the right thing to do and was always going to be difficult to leave this all behind!
What else has been happening? Well, still doing Capoeira, but probably
less now that I'm in Sutton. Decided to do a 10k run in Battersea Park
– whole world of pain, but pretty chuffed with myself – no training and
finished in under an hour. Can see how people get into running, was a
real mental challenge to keep myself going and had a moment of total
euphoria and a surge of energy after about 7k – was quite uplifting.
Got myself some new kit too – finally ditched the Flows for something a
bit more suitable – Burton Cartels, last season's kit, but a bit
cheaper and still lush! Been rocking back and forth on them in my room
– quite sad really! Need some real snow!
Meeting some other Rookies for drinks in London, should be good craic –
even if some are skiiers! ;p There's going to be quite a few of us out
there, was looking at some photos that people have posted from last
year – just looks awesome. Can't quite believe it's happening yet and
that I'll be living in Wanaka for 13 weeks! Totally stoked!