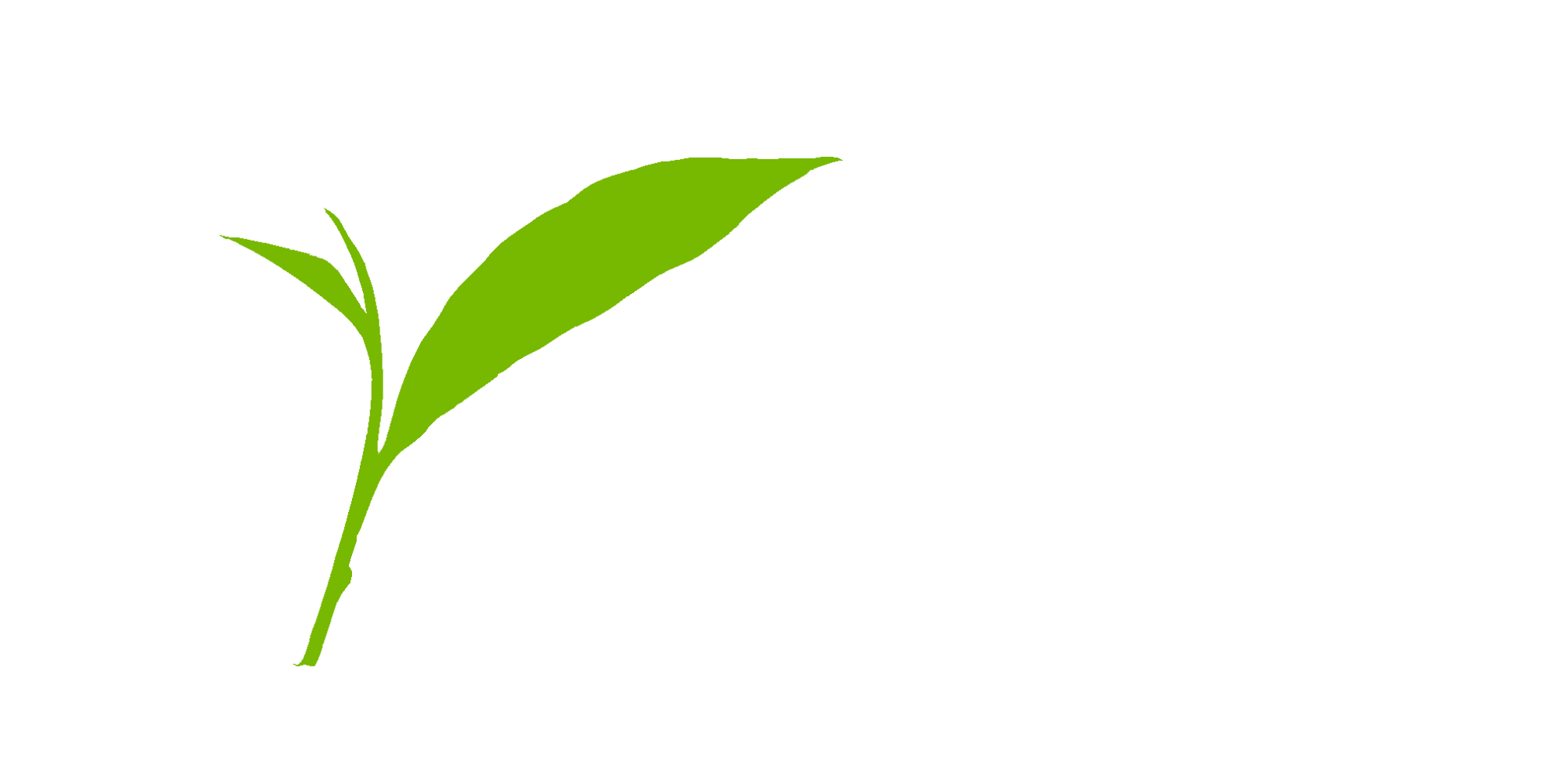 Busy, busy, busy
Phew! Busy few days, finished work last friday, had some leaving drinks on Saturday, then have been frantically trying to pack and clear all my junk away.
Really beginning to get excited now, but it's just dawning on me how difficult it is going to be to leave Jen – but must stay positive and just remember that it means that we'll be living (and travelling!) together in 3 months time!
My plan's have changed slightly now, flying into Christchurch and picking up a car there (somehow?!). Then taking a couple of days to drive down to Wanaka, before hitting the slopes in Cardrona for a few days.