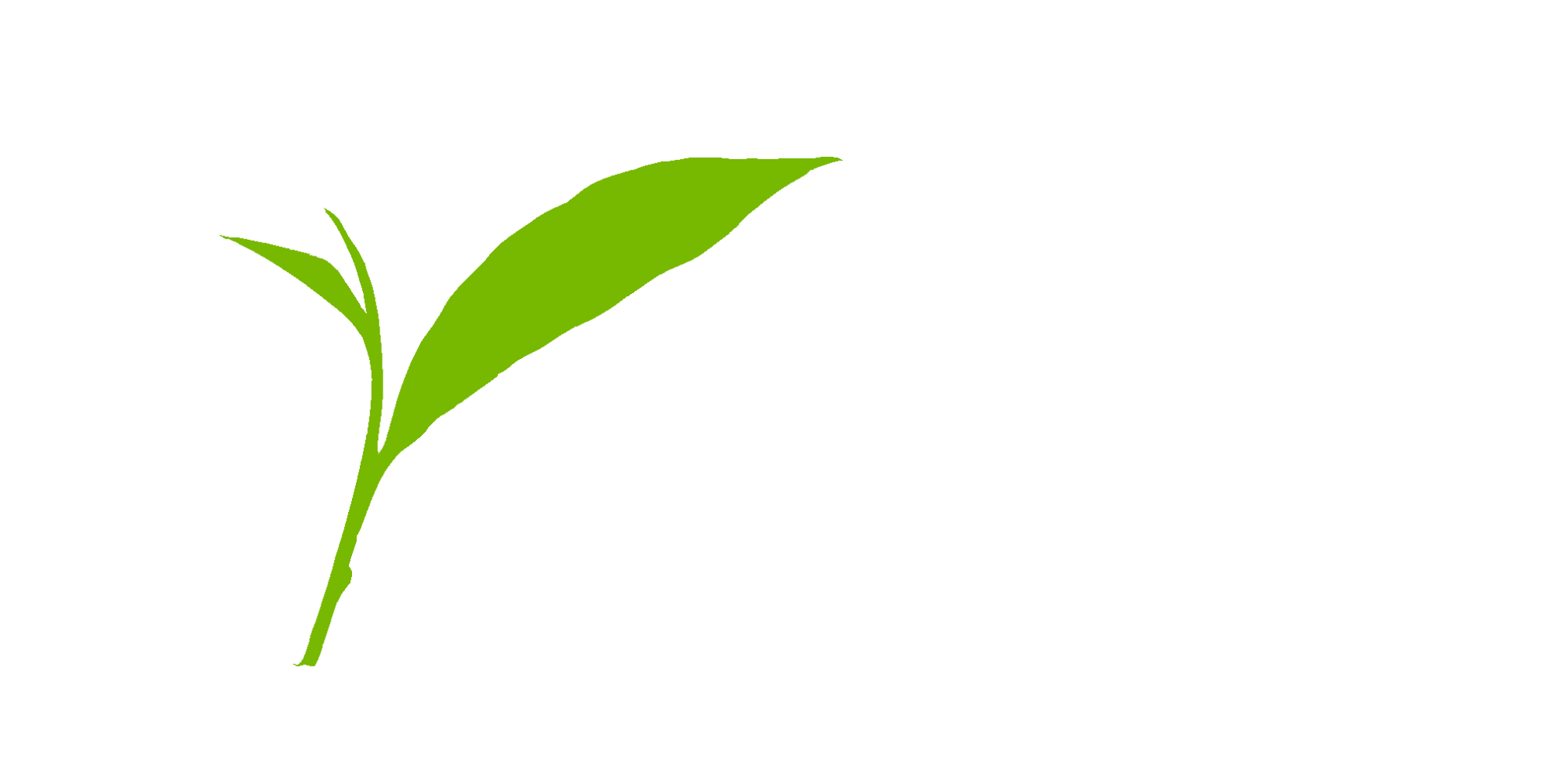 Preparations
9 May 2006, 11:12.
Guess where?
So, 21 working days to go and I can't wait. Feeling exhausted with work and really struggling to keep motivation up. In a way, it's positive, cos it's clearly time for me to move on now. But I'm torn between a feeling of apathy and frustration at myself, mixed with a mild sense of panic at the volume of work I need to do. But enough navel gazing and soul-searching…
On the preparation front, I seem to be spending money like mad – just bought some second-hand boots (Burton Hail, £85) and some new bindings (Burton Cartel, £120), plus I reckon I'm going to need some padding and a helmet. But seriously stoked about the trip – itching to strap on my board and go riding!
Fitness-wise, I've started capoeira – it's been great fun and I can't believe it's taken me so long to get into it. I guess fear and self-consciousness got in the way! Anyways, I've started now and am hooked – it's just like being a kid again, you get to cartwheel around, rolling over and generally playing. Plus it's a really sociable bunch of people – the group's website is http://www.capoeiraworld-uk.com/main.html. The only thing I would say is that I'd prefer more instruction, it's a little daunting when you first start and don't know any of the names of the moves or how to do them, yet are expected to roll a load together. The group is going to be split into two now, with beginners separate from others, so hopefully it can be a bit more supportive for us lamers!