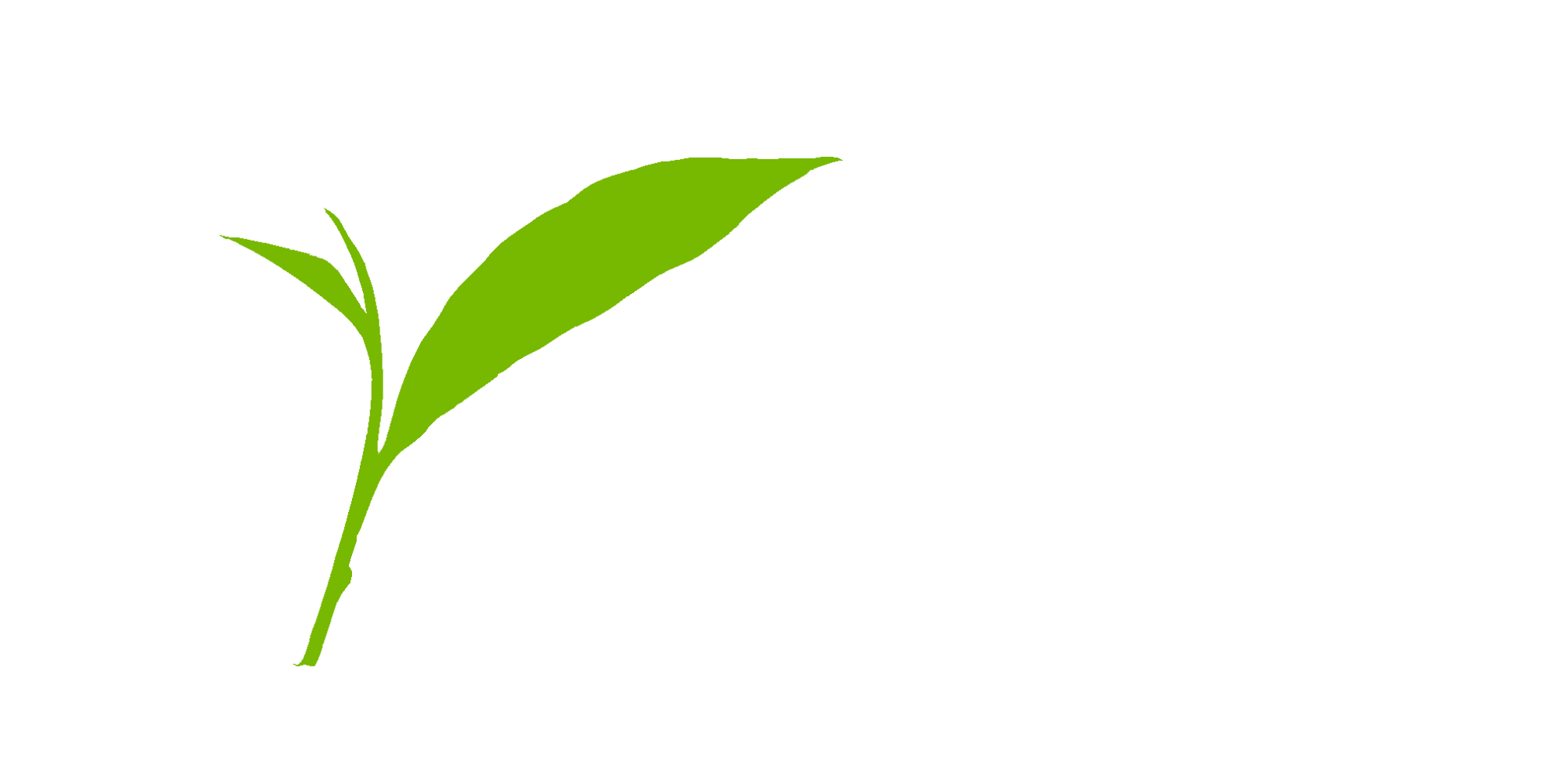 Diamond Lake
26th July 2006, 17.30
Alpine Resort
Much needed day off today – sorted a few bits and bobs then had lunch and went for a nice walk with Claire, Pete and Ryan.
We were supposed to go for a gentle stroll round Glendhu Bay, but ended up hiking up to Diamond Lake – not that far, but more than I was dressed for! Well worth it though, as we were treated to a frozen over lake in the shape of a heart.
After tentatively stepping onto the ice and chucking a few rocks, we decided it was actually strong enough to walk on.
Anyways, was a lovely day and topped off with some glorious afternoon sun as we strolled back!.