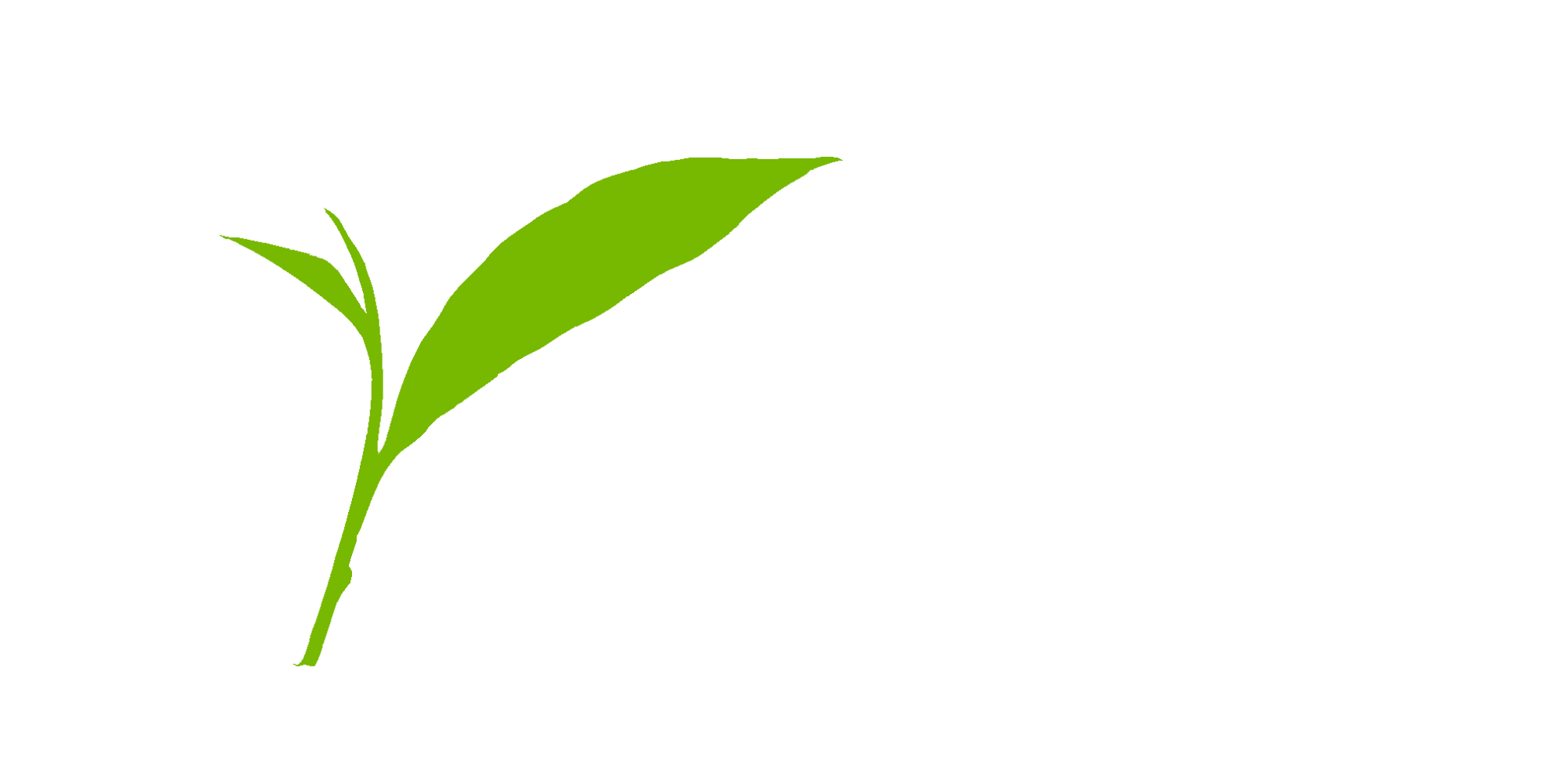 Heli/No-heli
25th July 2006, 18.34
Alpine Resort
Finished up today and Kate and Billy rounded us up to tell us we were going heli-boarding tomorrow. Totally stoked (although shattered, so a bit unsure) – but Billy's just come round to tell us it's off 🙁 The snow's rubbish at the moment!
Doh! A little pleased though, cos I really need a rest.
Anyways, the T2 Nitro was good fun, but I really struggled with it off-piste. Not sure if it was my riding or the board, but I'll blame the latter! A no-no for me then!