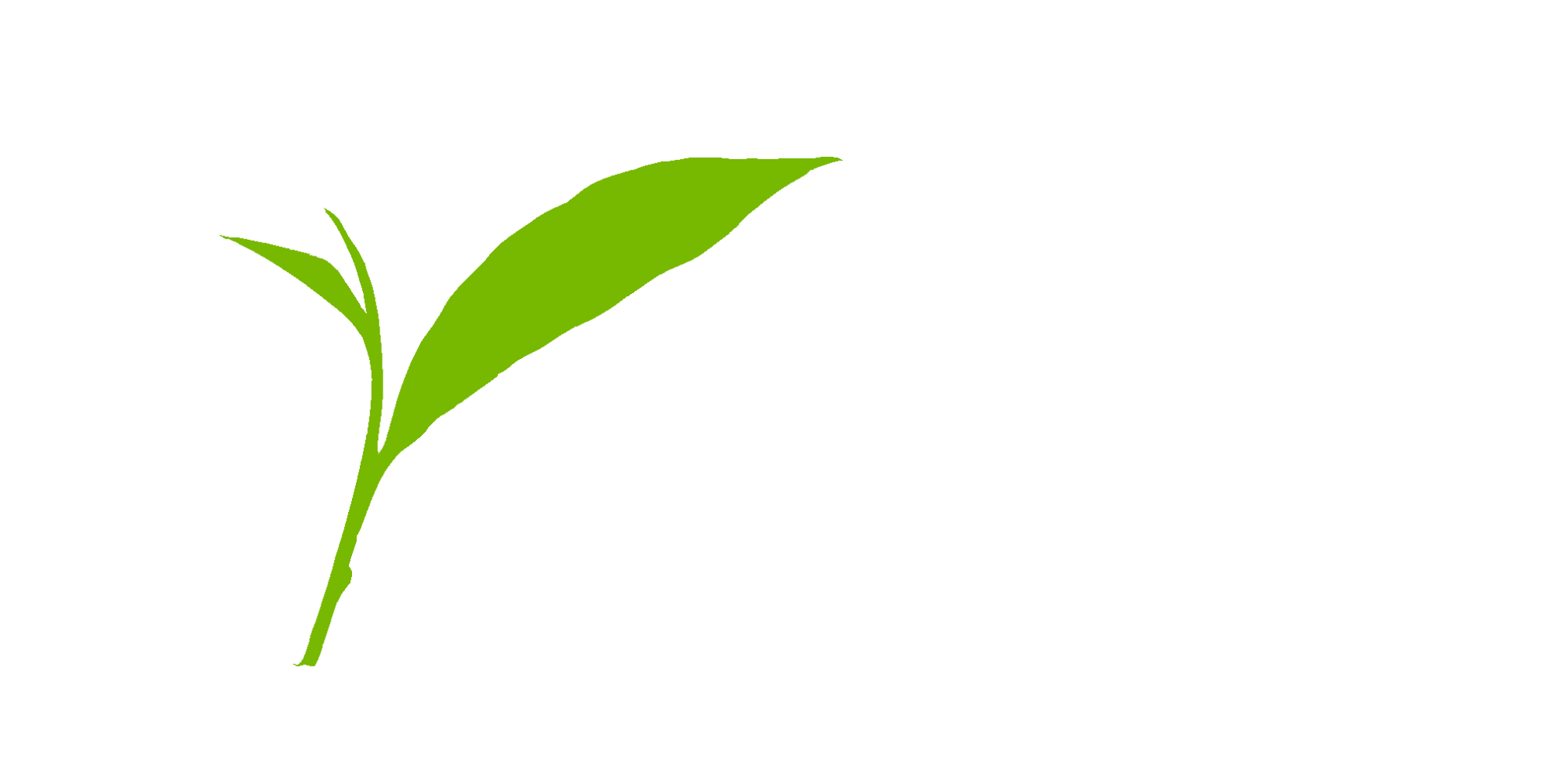 Freestyleee
27th July 2006, 21.25
On my bed having just come back from Swiss Ball class
Fun day today – we had a new trainer, Dan (great name!) and I'm in a group with Claire, Kristine and Ryan. Spent the afternoon trying out freestyle stuff – nose rolls, 180 ollies and buttering. Dan's a really great freestyle coach and took us through a gradual progression that had us all buttering by the end of the afternoon – result!
On the downside, I'm coming down with something – just a cold type thing, but feeling all feverish and have a sore throat. Irritating more than anything – I'm fed up of feeling tired/injured/sick!
Anyways, could be worse, lots of people up at Cardrona are coming down with a nasty gastroenteritis thing – a few of our skiiers have got it now cos they're doing their CSI there. Hoping to avoid that one!!