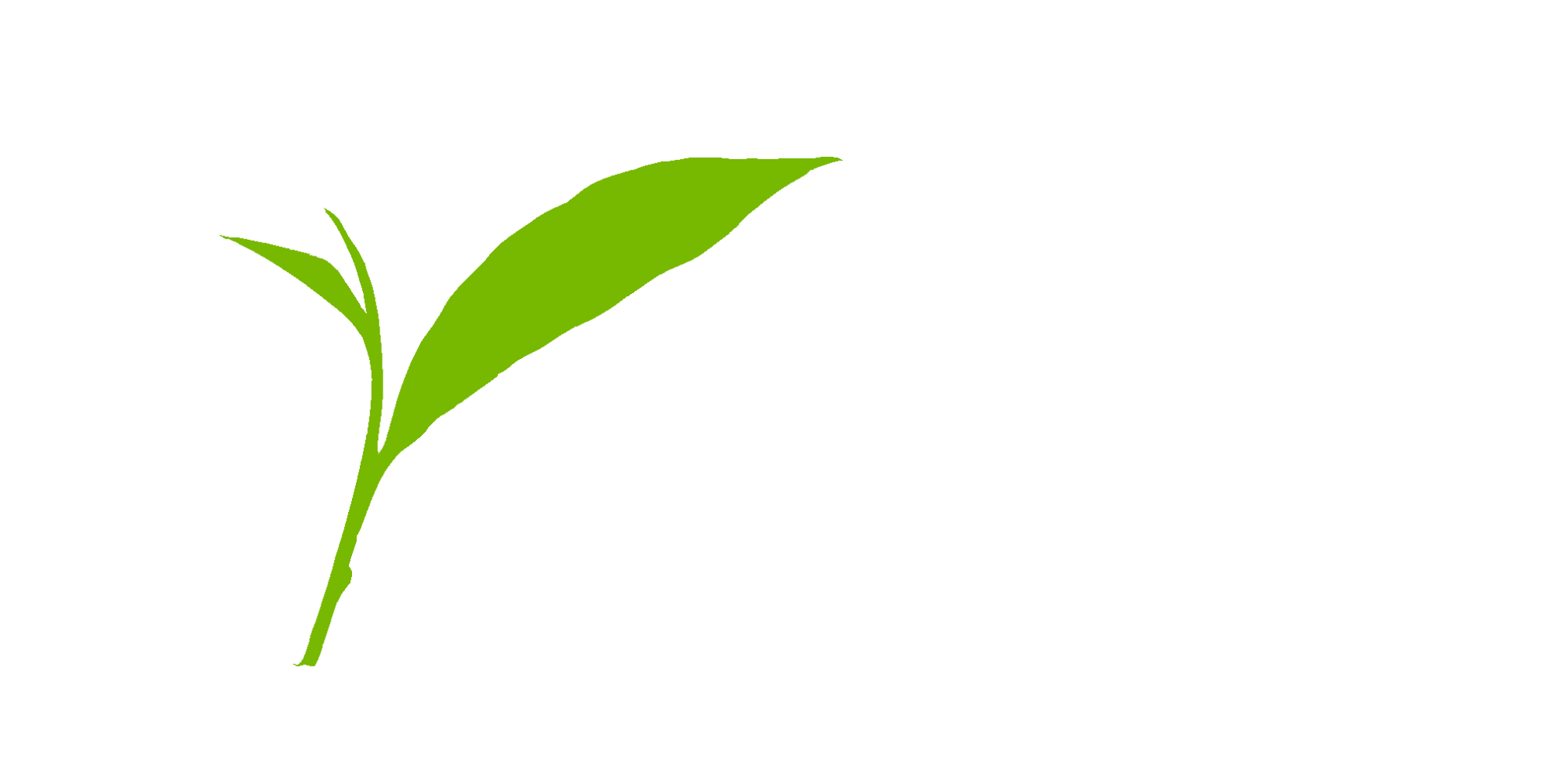 Start!
3rd July 2006, 10.16pm
Alpine Resort games room at a hideously expensive internet kiosk
So the course officially started today, with a theory lesson on both snowboarding and teaching. Was interesting and useful stuff, but just itching to get onto the snow!
We covered stance today, looking at a solid, centred stance that we all need to keep in mind when riding – looking forward to putting it into practice. Changed my binding set up too – if anyone really cares, I've moved to 21 -9 to give a more duck-footed stance and make it easier to ride switch.
Met the whole trainer crew too – headed by Jim Hart, who just happens to be the technical director for NZSIA, so wrote the book on snowboarding in NZ! The rest of the crew seem really nice and have a lot of experience behind them – Billy, Kate, Tom, Dan and Ritchie. I think there's one more BASI guy to come, but otherwise, that'll be our training team for the season. Quite excited as I think they've got a huge amount to teach us and they all seem very professional as well as good fun!
Anyways, it's been quite spring like here, but has suddenly turned a lot colder and started raining – which means snow on the mountain! But I feel tomorrow is going to be a pretty nippy day.
We also looked at the backcountry courses on offer and I might do the basic avalanche course, so that I feel safer riding around and know what to look out for. It's a bit pricey, but will give it a crack.
Also starting a yoga course tomorrow to help my stance and generally stretch out. Have bought myself a swiss ball to work on core stability and balance – at the moment I think the key fitness things I need to work on are core stability, balance and stamina. My muscles fatigue quite quickly at the moment and I know that I start to get frustrated and lose concentration when that happens. So hopefully I can address that with some gym work!