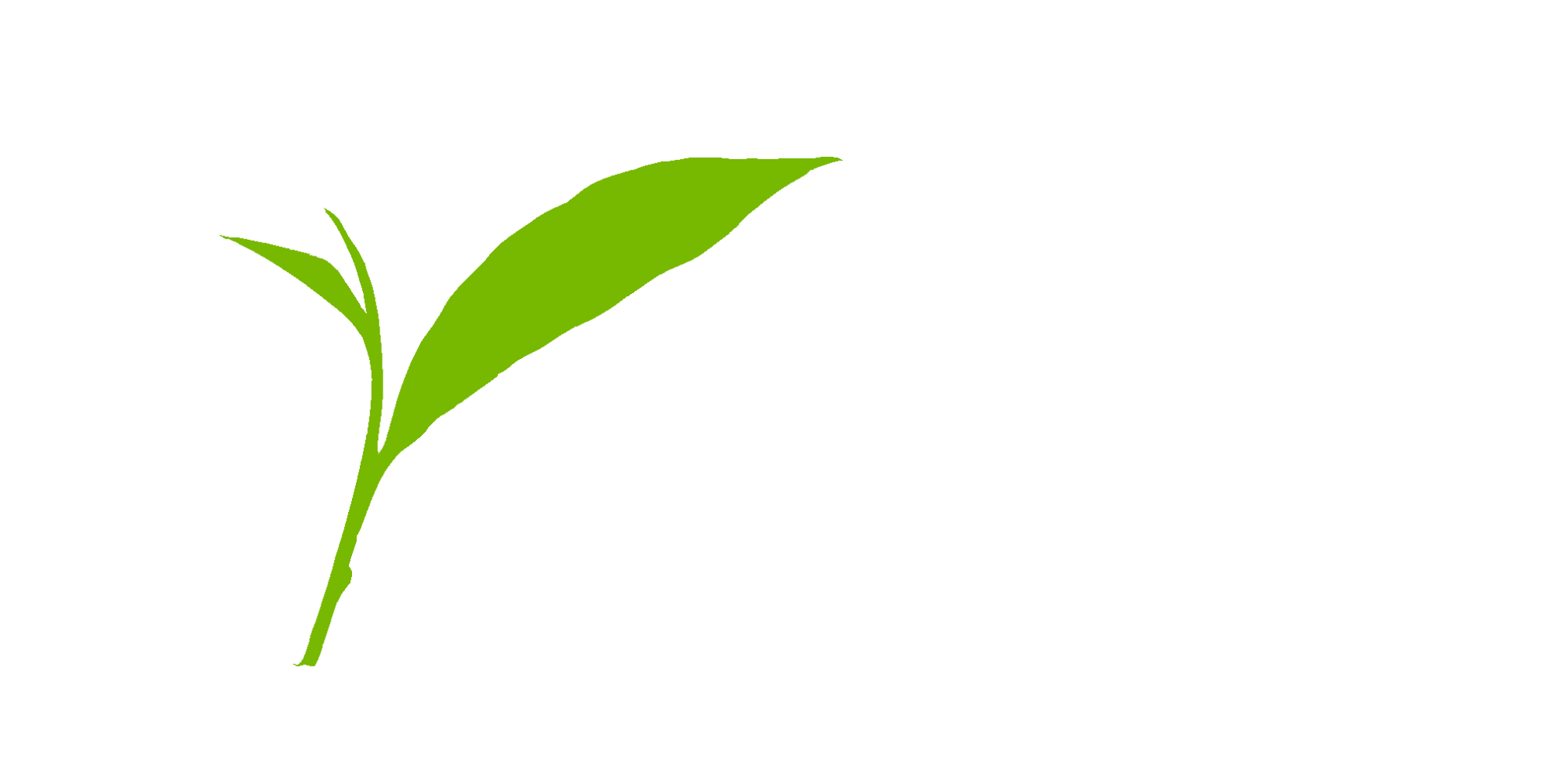 Alpine Resort
1st July 2006, 18.30pm
Alpine Resort, Wanaka
Moved into our accommodation for the season, after a pretty unsettled first day and a bit of a wobble, feeling much more at home now and beginning to get some sense of routine.
We moved in two days ago and I was having a pretty down day – I felt unsure why I'm doing this, was worried that my boarding wasn't up to scratch and didn't find the apartments particularly homely, especially after the lovely Mountain View Backpacker.
But a new morning and a great day's riding soon snapped me out of that and I'm feeling much more buoyant now. I think I just need to remember why I'm doing this and to focus on me, not on what everyone else is doing.
We hiked up Mount Iron today, hard work, but great views. It was billed as a social thing, but I got the feeling it was Dean's way of sussing out our fitness!
Really missing Jen, so have been listening to lots of music and thinking of her (big kiss X – yeah, yeah, soppy to anyone else reading, but does it look like I care?). Time will fly by and I can't wait till she gets to see this place!