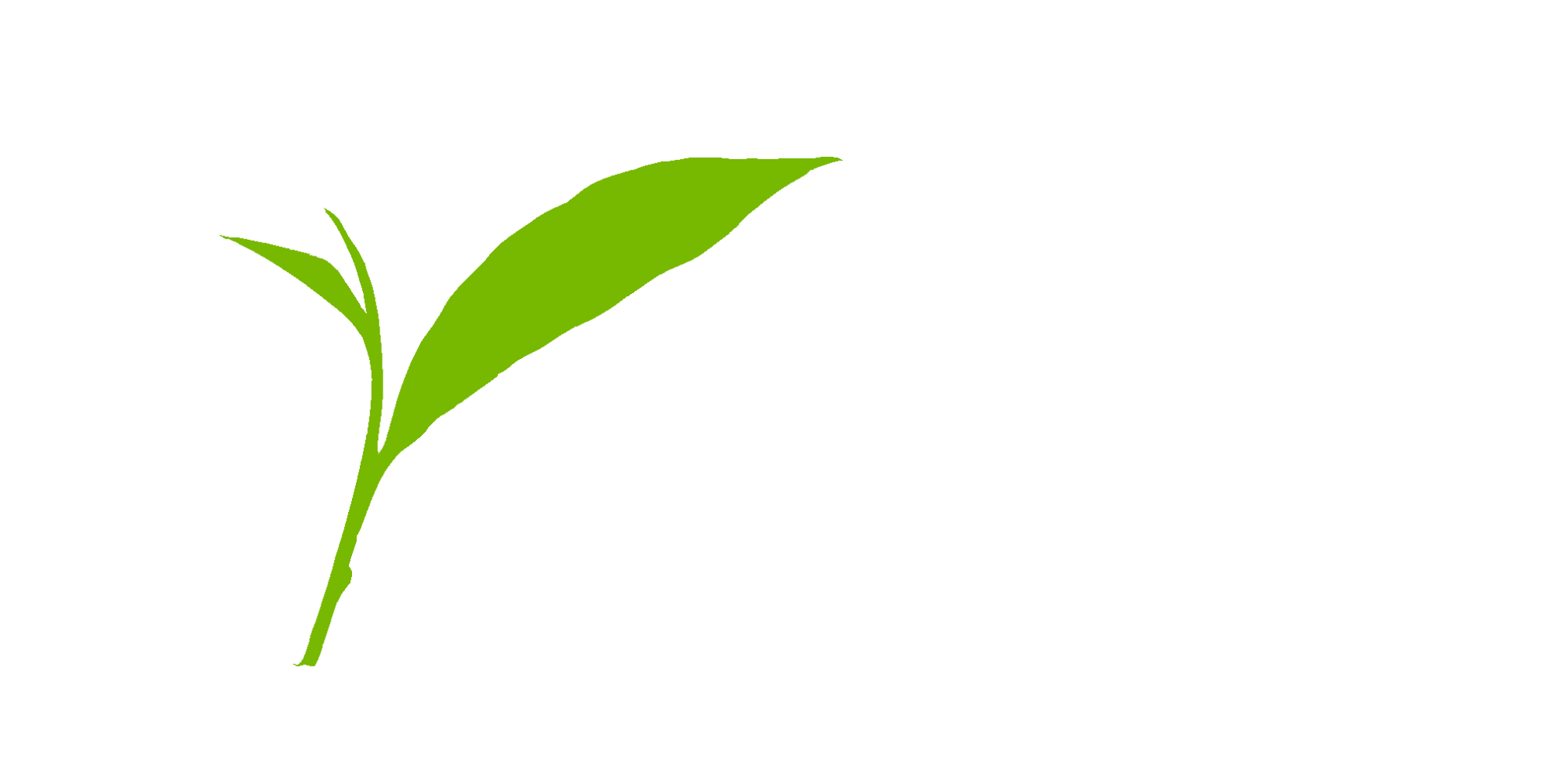 Pow wow!
22nd July 2006, 1800
Alpine resort (surprise!)
Up the mountain again today – total bluebird day! Pete, Ros and I were going to have a gentle day, but ended up hitting it quite hard in the morning – couldn't resist really!
Another top day, blasting around – visibility was much better and meant we could actually see what we were riding!
Found some great wind-loaded chutes and had a peek over at Matukituki basin. I'm so pleased with my riding at the moment, it's really come on since I arrived – was flying down off-piste today in control and without bricking myself! Topped the day off with a hike up the ridge and dropping back into the main basin along Sundance (trail map is at http://www.treblecone.co.nz/Info/high-res-trail-map.asp) Just insane powder down there and could see our lines from the bottom! Would never have even thought of doing that 3 weeks ago!
The only thing that's bothering me is my fitness, my calf muscles were killing me by mid morning! It's the 7th day in a row that we've ridden, so I'm hoping it's that and a day's rest will do me wonders.
Still, lots of work to do for Stage 1 – my riding needs to step up a gear if I stand any chance of passing – but we'll worry about that on Monday!