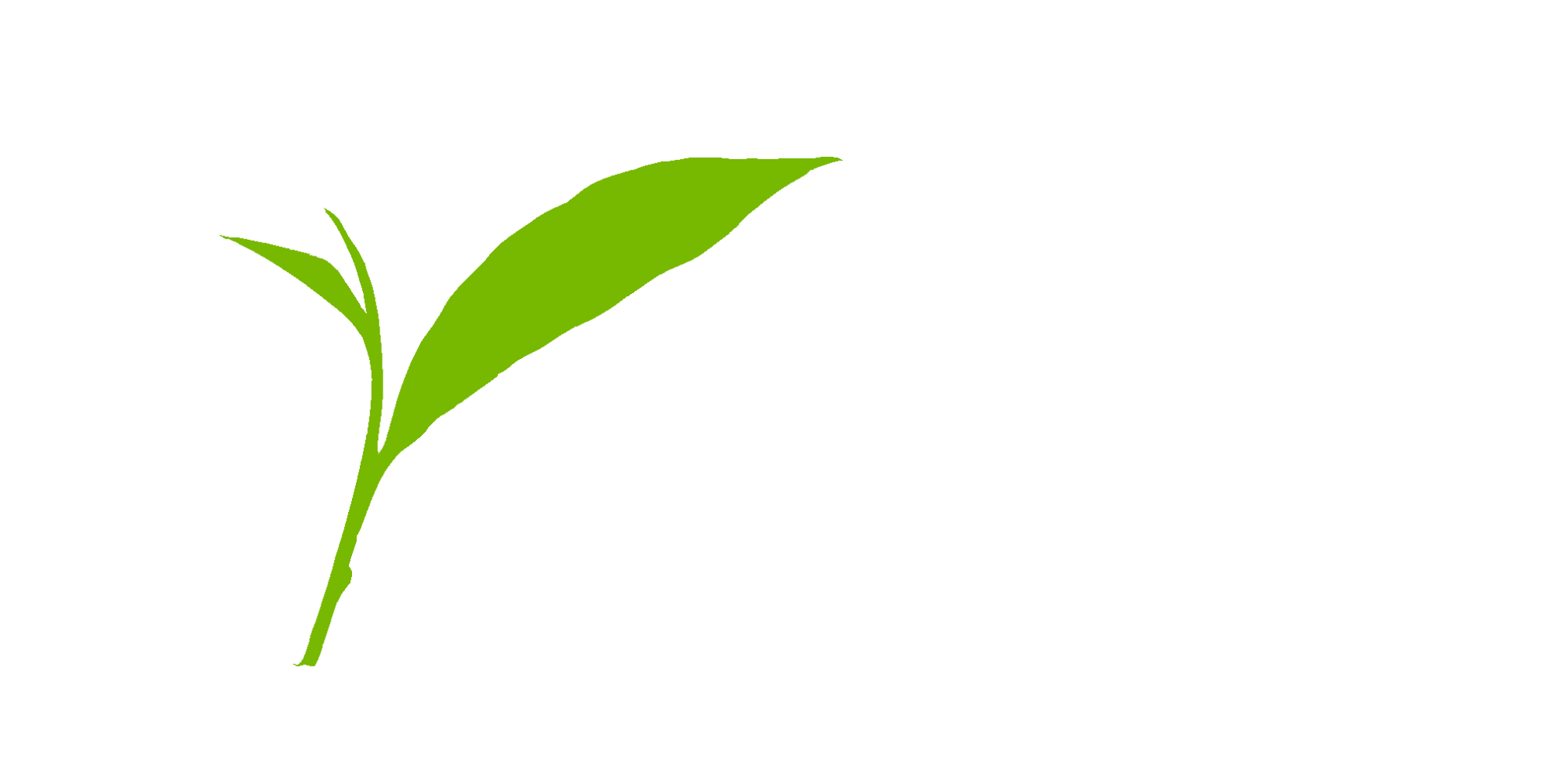 Instructor Dan!
21 July 2006, 1800
Alpine Resort… I think
Passed my CSI yesterday!! Hurrah! I'm now an NZSIA instructor – fantastic! (was in no fit state to blog yesterday, hence the delay!) Exam went well, had to teach garlands for my assessment and all was good although i had a total brain freeze when Paul asked me about how I would change the lesson for kids!
So had a damn good blast around Cardrona to celebrate, down Arcadia chutes and generally catching some great snow. The sun was out and all was fantastic! All topped off with a cheeky drink at the Cardrona Hotel and a few glasses of champagne – top night (but the less said the better – drainpipe).
Today was back to training, total whiteout conditions, but fantabulous snow – loads of powder. My legs were really not up to it in the morning, but soon warmed up after a run down Gun Barrel (a gully run that's pretty hard work).
Basically had a free day, went up with Kate (trainer), Kiwi Pete, Nick and James – top stuff, really great windblown pockets. Tried a few jumps and drops! No injuries luckily!
The afternoon was even better, hooked up with Billy and Tom's group and had a big crew riding around the mountain! Loads of fun stuff – easily the best day riding I've ever had!
They totally rode us into the ground and by 3.30 was barely standing – but chuffed to bits!