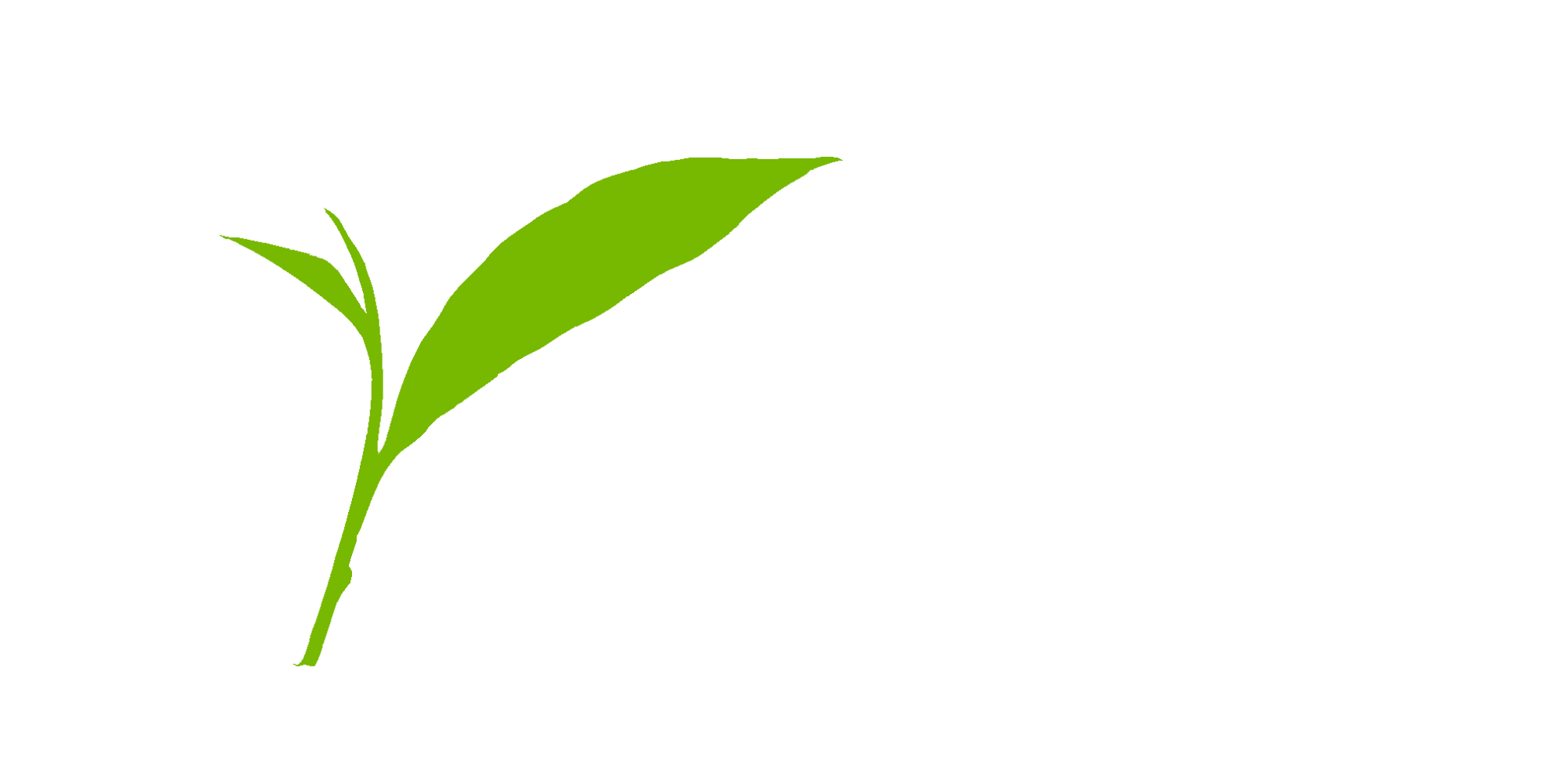 Leadville and the wealth of human kindness
Thursday 12th April, 23:51
On the floor, with a rather sore back
Just got back from a great 3 days up at Anne and Gordon's cabin in Leadville. They've been sooooo wonderful to us and we'll really miss them. Despite not knowing anything about us, they trusted their daughter (Amy's) judgement and welcomed us with open arms, picked us up from the airport, helped us get set up and looked out for us every step of the way.
The cabin is a wonderful place, full of character and charm. It's up at around 10,000ft so was covered in snow when we arrived. I nearly didn't make it in my pitiful 2WD Subaru! It's right in the middle of the woods, on the edge of the San Isabel National Forest, just on the outskirts of the once famous mining town of Leadville.
We spent most of the time enjoying great company and great food and just chillin' out. But we also did a spot of snowshoeing and some snowmobiling. The latter was wicked fun, they're pretty powerful beasts!
Really enjoyed snowmobiling, until we managed to roll it and get totally stuck in snowdrifts! One time, we even had to call Gordon out to winch us to safety. I blame Jen's inability to understand left and right!
Cos of where it is (and the fact that Anne and Gordon go out of their way to leave food out), the cabin is a mecca for all sorts of critters. We were lucky enough to see a cute pinemartin really close up as well as stellar jays and ground squirrels.
Anyways, had a fab time and it was really sad to say goodbye to Anne and Gordon after all they've done for us. I've put some pics up for you all to have a butcher's at!