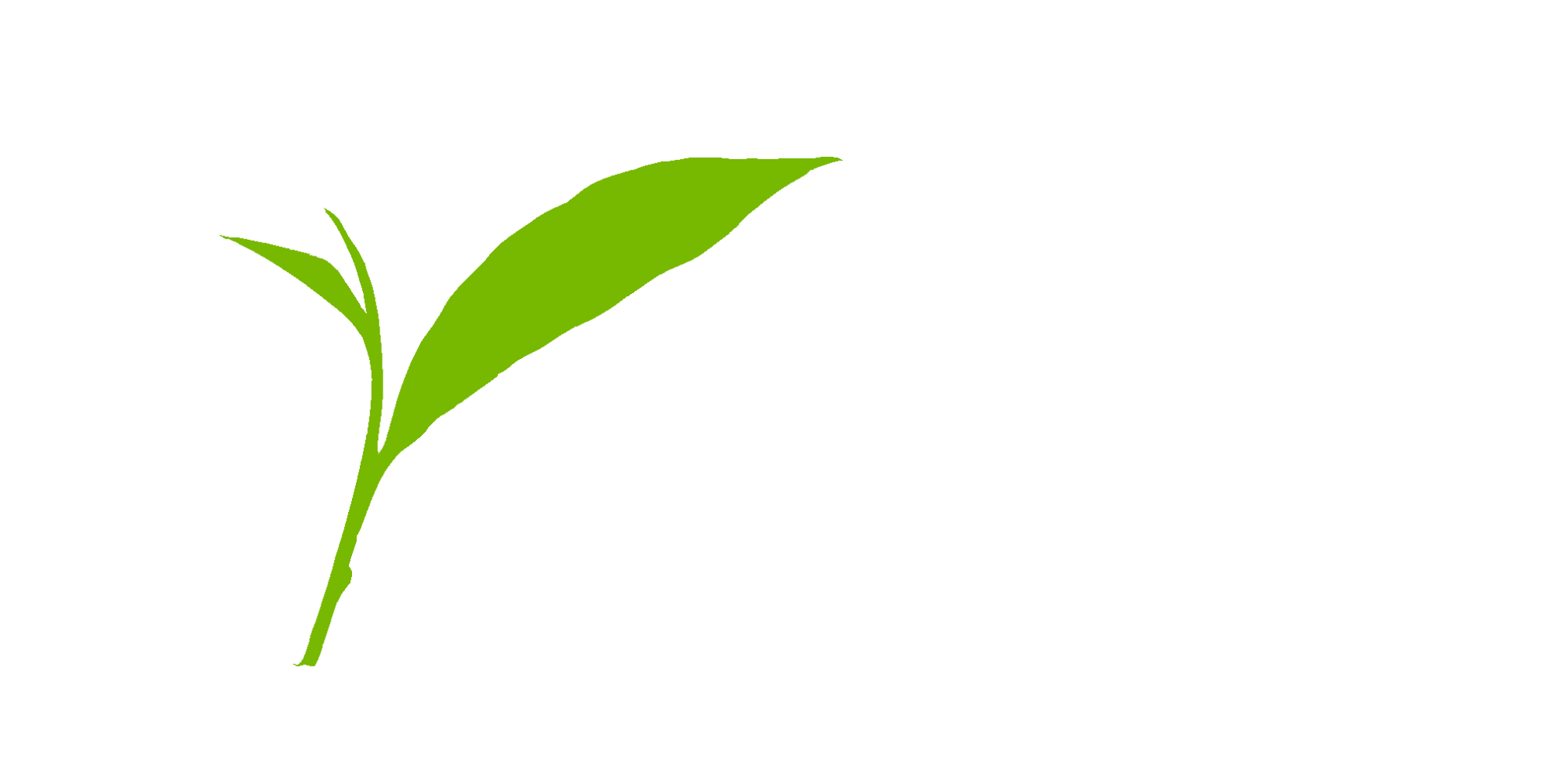 Cirque-tastic!
Friday 9th March 2007, 18:21
In the kitchen, listening to Colin and Tiktak chatting about the ski school gossip!
Had another few inches of snow yesterday – thought it was gonna be heavy, but this morning it turned out great! Had a fantastic bump clinic on skis and really loved it! Much easier than on a board.

We were well staffed today, so I backlined and went for a ride with Brandon. Finally made it up to the Vasquez Cirque (the bowl at the top of the mountain) – took a bit of time to get there, riding a few lifts and then hiking for about half an hour. Wasn't a steep hike, but the wind was howling through! It was well worth it though as we rounded to the top and peered over the chutes. It was out of this world – we hiked round to about halfway and picked a gate to drop in. Fantastic, steep chutes – the snow was a bit scratchy, but we hit some great lines! Made it down the steep bit and then clipped a rock that was just below the snow, so ended up rag-dolling! Snow-sky-snow-sky-snow-sky, at least two cartwheels. Was alright though, just a little sore.
We dropped in here
After the chutes, we hit the trees and found a couple of sweet rock-drops – took a fair bit of hiking to reach them. The famous Colorado powder made life difficult for us as every step meant disappearing up to your shoulders in snow! Then we cruised down through the trees and rode back up the Eagle Wind chair. Fantastic, much more like TC and possibly the most fun riding I've had at Winter Park!
Met up with Jen in the afternoon and spend the afternoon cruising around through trees and jibbing. Fantastic fun, it's really great that we can ride together now and I don't have to help her down! So all in all a fantabulous day – topped off by my mate Ade coming out tonight. Can't beat it!