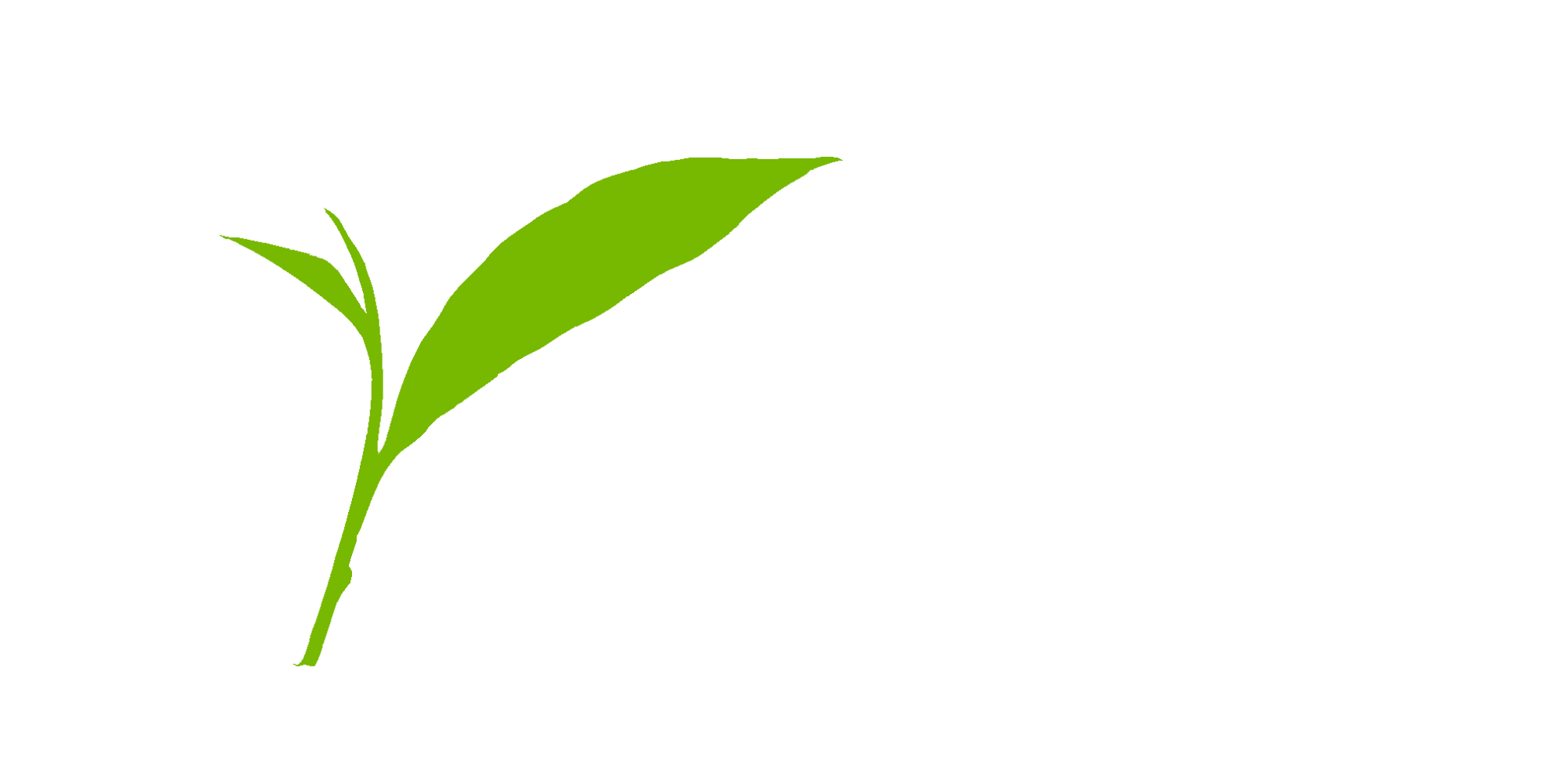 Injury and CSI exam
15th July, 12:43
Alpine Resort, kicking back in my room after seeing the physio
Just back from the physio (Kelly), was worried it was a fractured rib, but she reckons it's just strained cartilige. Anyways, been strapped for a couple of days, I'm feeling much better (and can breathe without pain!) – although taking the strapping was probably the most painful thing I've ever done!
She gave me some ultrasound, bit of massage and some anti-inflammatory cream plus some exercises to do – seeing her again on Monday night. Really glad that it's not a fracture cos I'd have had to take a week off – not good in the week of exams!
So, CSI starts on Monday – we'll be over at Cardrona for four days. Feel fairly confident about things, had a good week in the end and feel on top of my demonstrations now. It'll be good to get it under the belt, then I'll feel like I've achieved something. Bit scared cos if I fail, I can't do the Stage 1 or the BASI exams and I'll have wasted an awful lot of money!
The exam is over 4 days with the assessment on the afternoon of the final day, but effectively we are continually assessed.
MON AM – 4 movements and board performace concepts (Tilt, Pressure, Pivot and Twist)
MON PM – The teaching cycle and level 1 progression (up to strapping both feet in)
TUE AM – Rider improvement (twist and pivot)
TUE PM – Class handling and safety. Level 2 progression (up to C-turns)
TUE NIGHT – Movement Analysis and teaching children
WED AM – Rider improvement (pressure and tilt)
WED PM – Practice teach levels 1 and 2, guest service
THU AM – Review
THU PM – Teaching presentations assessed!
We're assessed on use of teaching cycle, class handling/safety, guest service and demonstration of the 4 snowboarding movements.
There you have it – CSI in a nutshell! We find out on Thu at 3pm whether we've passed or not – then I think a few cheeky jars will be in order! But not too many as we're back on the slopes again on Friday for more training!