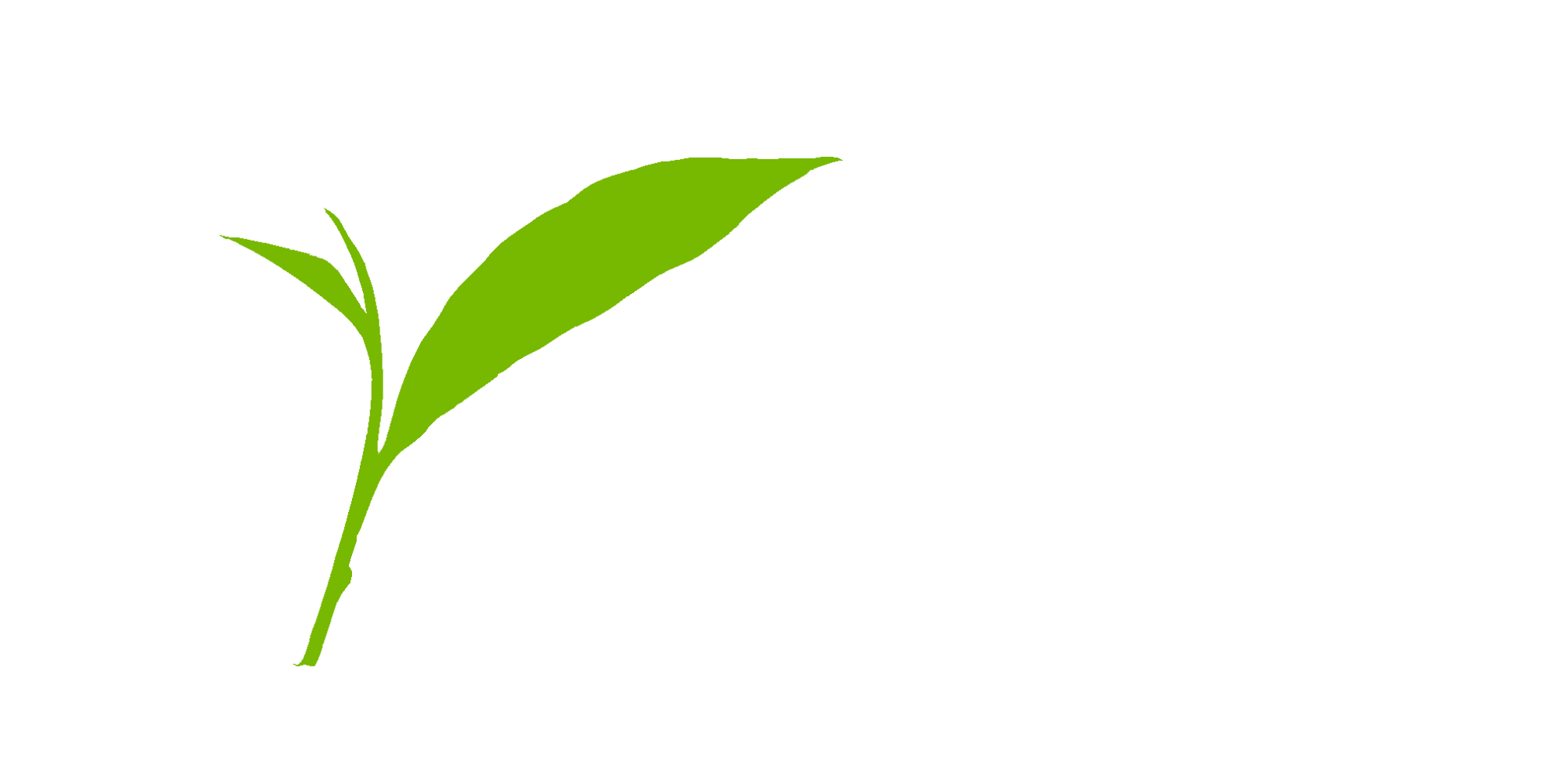 You would not believe the day I've had!
Sunday 10th December, 2006
The McKellar household, near Boulder, Colorado!
Wow. I've arrived, and in entertaining fashion! I've had the most amazing and fun day ever today, somehow the universe has conspired to get me here and I'm very grateful for it.
So, I rocked up at the airport nice and early, asked to get on a standby flight and was told that I needed 17 no-shows if I was to stand a chance. Determined not to despair, I smiled politely and wandered off muttering "I will get on this flight, I will get on this flight".
At check-in, my snowboard bag was way overweight and they said I couldn't take it on the plane. After much pleading and patience, a lovely lady called Yvonne eventually let me repack another bag and pay an excess fee. Problem was, I didn't have another bag, so off I ran to buy a new one.
Anyways, I had to wait around for an hour to find out if I could get a seat. Somehow, I got the last seat on the flight and went racing off to pay my departure fee and clear security. It took forever cos you get checked 3 times and the whole way I was checking my watch. So as I cleared security (having had my lip balm confiscated!) there were only a few minutes left, so I raced to an internet machine, emailed Jen to let her know and booked myself on a flight from LA to Denver – the same one as Jen! I got to the gate and fortunately, the flight was delayed, which meant I could get on it. I have never been so happy to be on a plane!
The flight was late coming into LA, which meant that I had an hour to get my next flight – so I raced round the airport and was first in line at immigration (never had that before!), only to have to wait an hour for my bags! So I missed the flight by about a minute. Damn.
But Qantas rebooked me on the next flight for free and waived the excess baggage fee for me – they even gave me $15 to buy food with (I'll still never fly with them again!). So, Jen had no idea I was coming and neither did Ann and Gordon (Amy's parents – who were picking Jen up). I had no idea what I was going to do in Denver and I couldn't get hold of Ann or Gordon. So I rang my mum and asked her to email Jen to let her know and then jumped on the flight.
Hanging around meant that I met a few snow bum types and got chatting with Andy – a kiwi originally, but is now a permanent resident in Vail of all places. We ended up on the same flight and sat next to each other, gassing all the way. I was talking about what I was going to do when I arrived and he said "No worries! My friend Allie's picking me up, she'll drop you in Boulder on the way" – the kindness of strangers never ceases to impress!
In the end it all worked out, cos Allie let me call and I managed to get hold of Gordon. Allie dropped me at a gas station, where Gordon was waiting with Jen!
So there we are – am now safely here, with all my bags and my hair intact, in a lovely house in Colorado! The sun has set on our time in New Zealand, but winter has only just begun in the States!