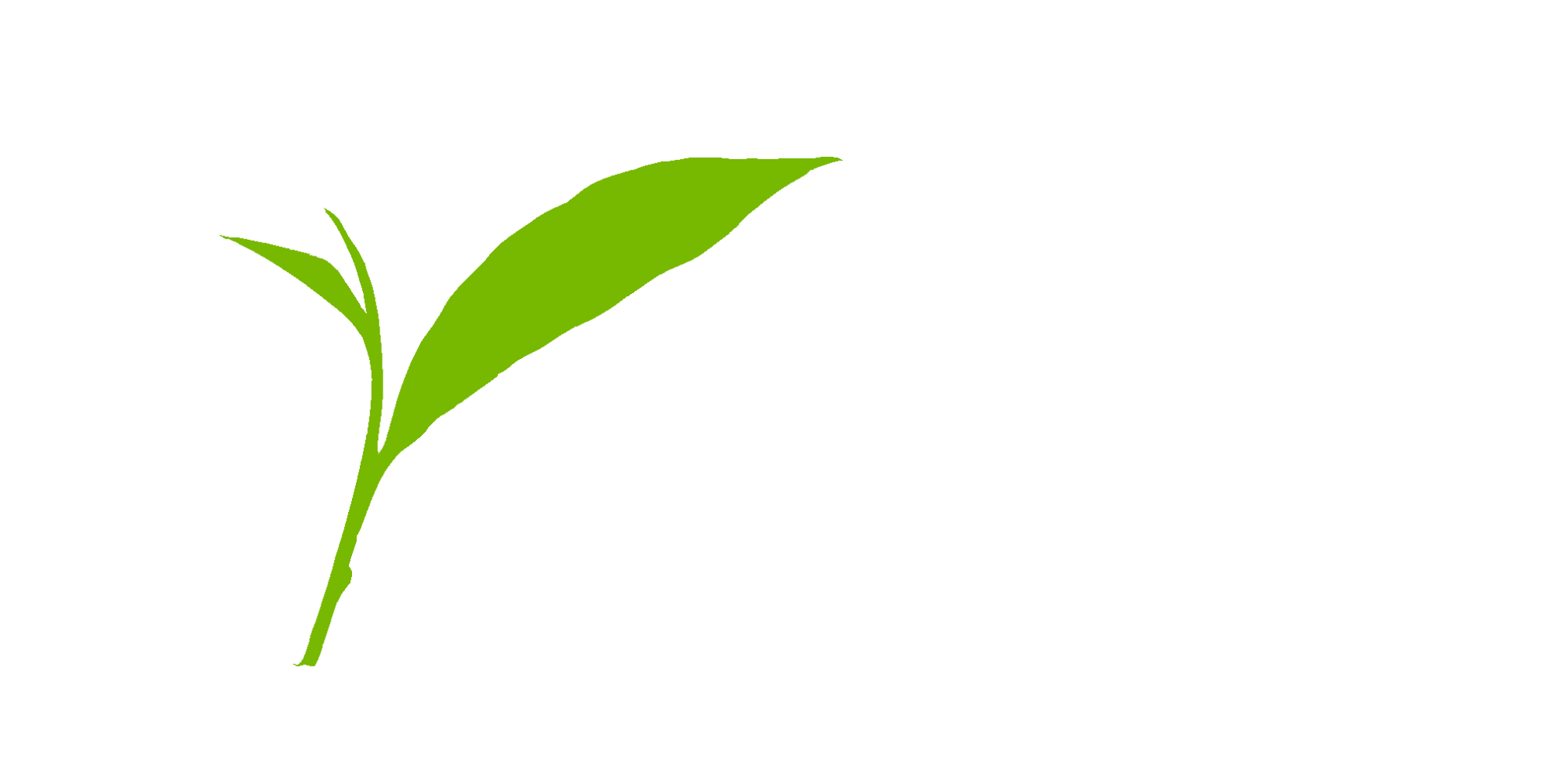 Smelly Rotorua!
7th November, 11.01am
Cosy Cottages Holiday Park, Rotorua
Ah, the stench of sulphur – now that's the New Zealand I remember! We're just a few miles away from Tokoroa where Dad worked for a while and we all came out to visit.
On the drive up from Taupo, we stopped off at Butcher's Pool, a tiny little locals geothermal spa pool that's just south of Reparoa. It was brilliant, really quiet and no tourists for a change! Enjoyed a long soak and chatting to a few locals, and what's best is that it was totally free!
Went off to Wai-O-Tapu thermal park yesterday and nearly passed out at the stench! Pretty spectacular though – I'd been to another volcanic area when we were here, but I don't remember it being as colourful as Wai-O-Tapu. We're in a cosy holiday park with natural geothermal pools and a hangi – basically a steam cooker powered by natual steam. So I bought us some lamb and popped it in the hangi with potatoes, garlic and veg – about 5 hours later, it was ready and the meat just fell off the bone – yum! Gonna try something else tonight methinks.
Next stop is Raglan to see Nicky – we've landed on our feet there, cos her friend's place needs housesitting for a couple of nights – it's only a $1,000,000 property!! All we have to do is look after the dogs. Result!