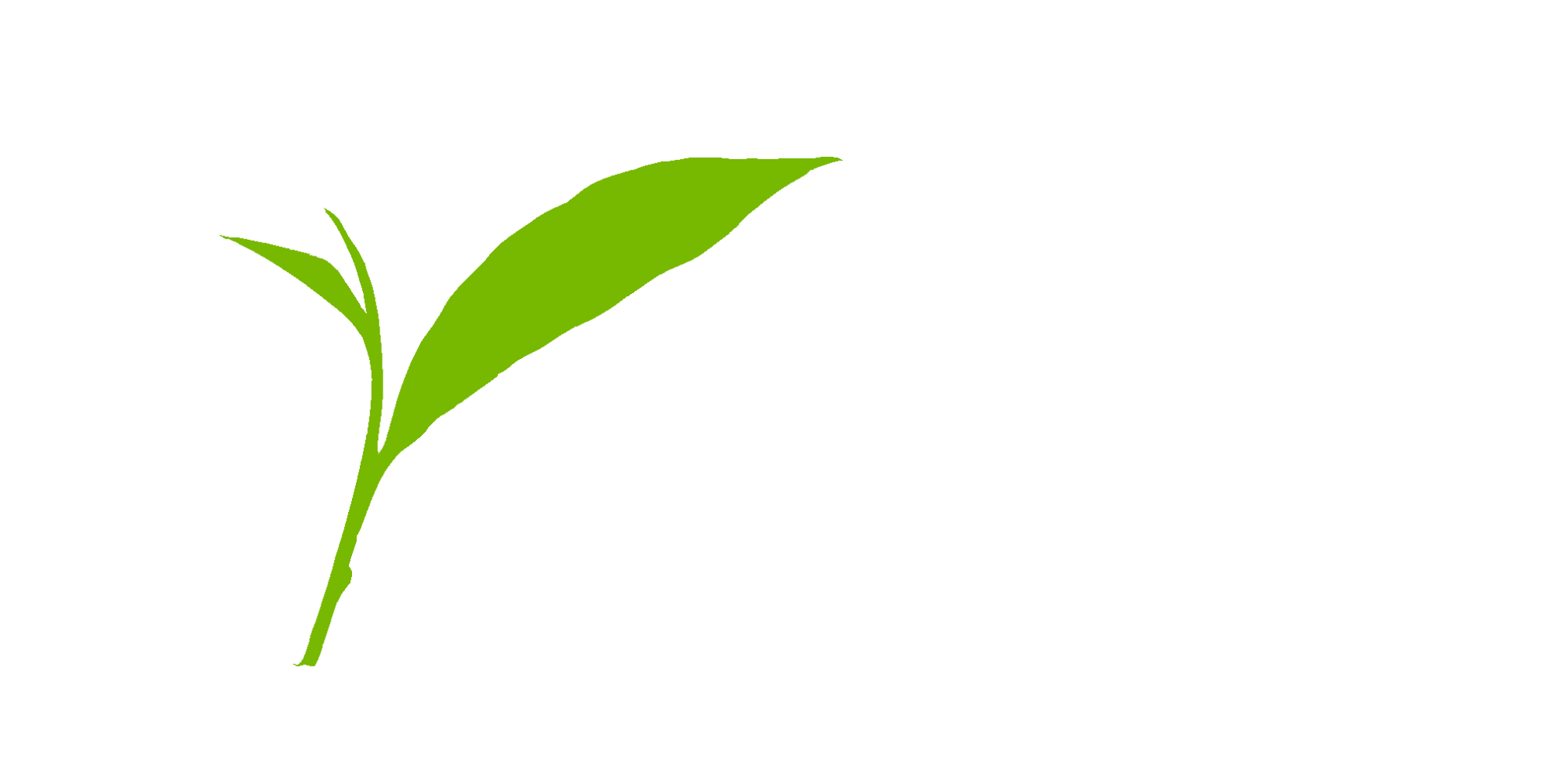 Musings on identity from a cutlery drawer
Today I cleaned out my Mum's cutlery drawer (yes, that's right – a tidy cutlery drawer is a mark of civilisation. And too much time on your hands) and found out everything you need to know about what it means to be Chinese. See if you can spot:
– melon baller
– curved bi-directional grapefruit knife
– broken egg timer
– 14 sports-type bottle tops
– 3 tea strainers
– a curved cheese knife
– 14 jam jar lids
– 8 assorted Tupperware lids
– an angel shaped cookie cutter
– 2 'Cannies' closures for open drinks cans
– novelty claw shaped crab hammer
– 2 cunningly resealable milk bottle tops
– a mini-whisk
– a pickled onion fork
– 1 plastic disposable fork
– a medicine dispenser cup
Unique utensils
BUT the highlight was…
– A collection of teaspoons from various world airlines (Left-Right: Thai, JAL, Qantas?, United, Continental, British Airways, Qantas. On the top: Malaysian,
Singapore Airlines)
Teaspoons from various airlines
Cultural heritage in a cutlery drawer. Fantastic.