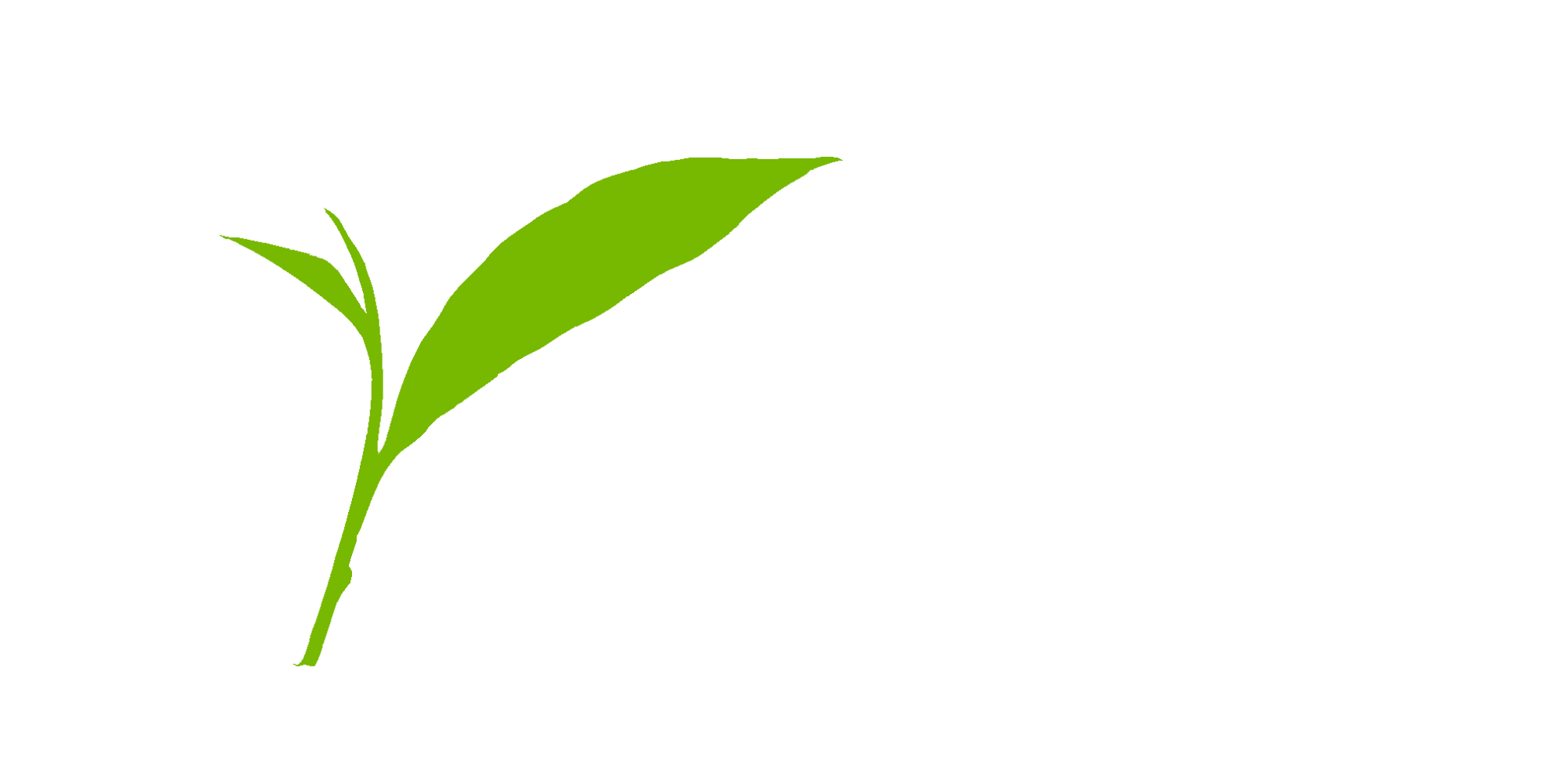 Initial Plans!
Right! Been down to STA travel to look at flights and how the bleeding hell I get to NZ and back again. After a bewildering array of options (and after consulting with her indoors!) I've decided to go for a flight out via LA and returning via Fiji and possibly LA.
Our cunning plan is to spend about a month in NZ after my course, probably driving around in a camper van. Then to head off to Fiji for a couple of weeks, then to LA.
From there, was thinkin about driving coast-to-coast to NY – classic American road-trip! Can't say that the USA is particularly high on my list of places to go, but driving across the States would be awesome (if a little heavy on emissions!).