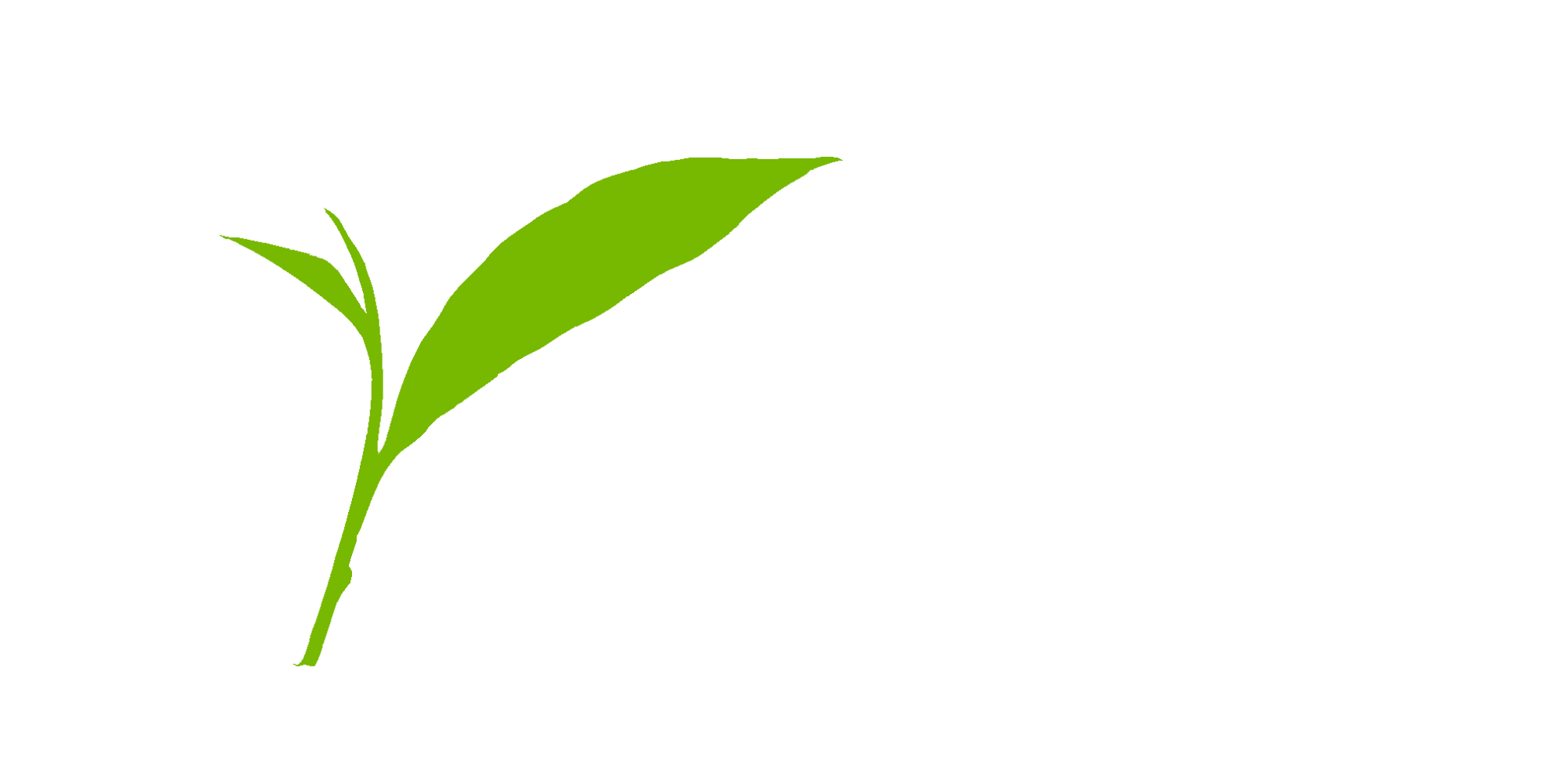 Himalayan dreamin'
Friday 31 October 2008
Leaving the UK was a bit of a rush as usual, cramming far too much stuff into my bag and heading for the airport. Tube was crammed, how and smelly – irritating schoolkids on the way to Heathrow – glad to be leaving it all behind. Check-in was smooth and flew in a brand new A380 – didn't sleep much on the way, largely cos I was watching films.
Himalayas - 'The Abode of Snow'
Flying over wrinkled landscapes of green that gave way to deep folds and pretty terracing. I was scanning for mountains and suddenly realised that the long line of cloud on the horizon was in fact the Himalayas. Descent into Kathmandu skimming villages perched on impossibly steep hillsides and touch down.
The arrival hall was surprisingly pleasant, very calm and ordered. There were long queues, but the time passed quickly. The only downside was no promised pick-up from the hotel. After a slightly fraught conversation with some guy that left me feeling that I was about to be hustled, I was bundled into a taxi and whisked off into Kathmandu.
Landing at Kathmandu
First reactions? Not dissimilar to parts of Malaysia, dirty bumpy roads, food stalls, people, sheep, goats and dogs everywhere. Horns blaring, no real traffic rules. Strangely familiar.
An exhausted arrival at the calming Courtyard Hotel, greeted by Pujan and Michelle and a bottle of Everest. Introduced to others, David, a semi-retired Brit who had been evacuated from Makalu after a persistent cold. Convalescing at Courtyard and doing odd jobs around the place. Sofie, Portugese hotel owner who had guided in Verbier. She and her husband had designed and built The Castle in Pokhara.
After relaxing into arrival, headed to the Comfort Zone for some Korean lunch. M arrived just as my bibimbap did. Very quickly felt at home.