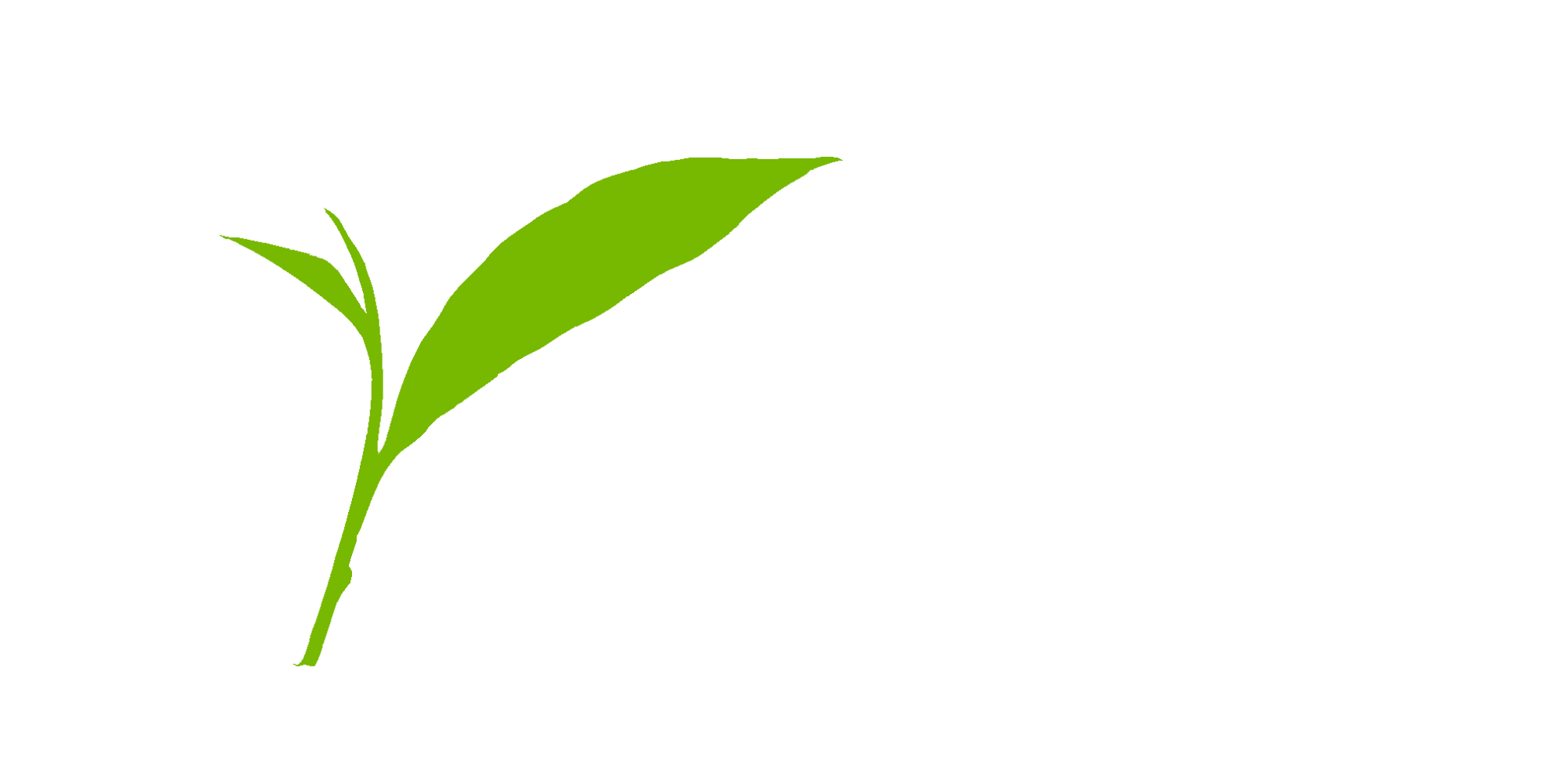 Doris!
22nd June 2006, 20:00
City Centre YHA, Christchurch
Just bought myself a Toyota Hi-ace campervan called Doris! Complete with windchimes and gas stove – provided she passes a pre-purchase inspection, I'll be winging my way to Wanaka on Sat. Texted Jen to let her know – we've got our first home!! (ok, it's in another country, but it's still ours!)
. Snow has been falling thick and fast, even in Christchurch – was supposed to be boarding in Mt Hutt, but it was shut cos there was too much snow – 40cm fell in 2 hours! We've rescheduled for tomorrow, so hopefully it clears and we'll have lush powder to play with!